HOW CAN I HELP YOU?
with my support:
You will find your style and clothes that match your body shape
You will build your informal & business wardrobe – including clothes, shoes and accessories
You will have ready-to-wear looks to match different types of occasions
You will finally get your most flattering haircut, facial hair and glasses
You will become a more attractive, confident man – both in you personal, professional & love life











AS PART OF MY SERVICES I OFFER:
wardrobe review

personal shopping

creating ready-to-wear looks & taking their photos

image consultations – choosing your perfect haircut, facial hair, glasses, colour palette etc.
IMPORTANT! Usually I work on the territory of Warsaw and its suburbs. However, in case of meetings of a minimum of 4 hours it is possible for me to come to your town / city. In such case the Client needs to cover the cost of transport additionally.
1. PERSONAL SHOPPING 
Each time we do shopping with particular goal that we discuss before the meeting. That is why personal shopping trip starts with an initial emailed questionnaire prior to the day. This allows me to plan your shopping session before I meet you & find out key factors in your life such as your shape, size, occupation, lifestyle and budget. Of course if you prefer we can discuss all the details also on the phone or arranging additional meeting in a café.
Usually we shop in Warsaw shopping malls such as Arkadia or Klif, but also in smaller boutiques (Mokotowska, Ptasia Street etc.). Sometimes if we can't find some particular pieces in stores, we complete your wardrobe with online shopping.
Price:
3-hour shopping session: 600 PLN
4-hour shopping session: 800 PLN
5-hour shopping session: 1000 PLN
6-hour shopping session: 1200 PLN
















2. WARDROBE REVIEW
Wardrobe review is the best start to build your brand-new personal style. You will find our which clothes you already own flatter you and which ones should be given away. During the session I will create & take photos of the best outfits from your existing wardrobe. Finally, we will create a shopping list of key missing items that will complement your personal style.
Price: 600 PLN
Time: up to 3 h




3. CREATING READY-TO-WEAR LOOKS & TAKING THEIR PHOTOS
In case of my male Clients it is very helpful for them to create ready-t0-wear outfits after we finish ahopping together. We will meet in your home, prepare the best looks and take their photos so that you could use them each time you open your wardrobe. You will receives photos in electronic version – you can download them onto your mobile, laptop or print them and hang in your closet.
Price: 600 PLN
Time: up to 3 h









4. ONLINE IMAGE CONSULTATION
According to your needs – I will:
help you find your perfect style, hairstyle, facial hair & glasses
show you how to use clothes to make you look taller / shorter, slimmer or more muscled
build your new style – modern & mathich your personality
teach you how to choose clothes for particular occasions, such as job interview, business meeting or a date.
Price: 500 h 
Time: 2 h


PRICE LIST
Personal shopping: 600 PLN (3 h), 800 PLN (4 h), 1000 PLN (5h), 1200 PLN (6 h)
Wardrobe review up to 3 h: 600 PLN
Creating ready-to-wear looks & taking their photos up to 3 h: 600 PLN
Online image consultation: 500 PLN / 2h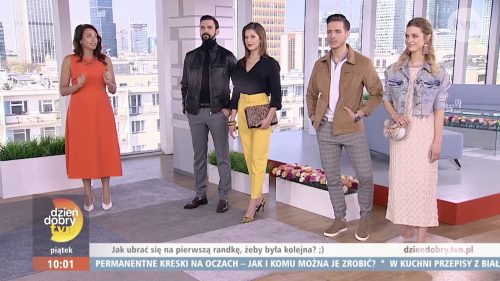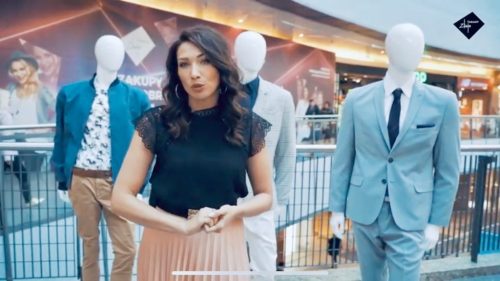 It is high time you started actively working on image of a man you will be proud of – both in your personal and professional life. Schedule your first session!
Email me at info@SoSpecial.pl or call me at 504 004 432.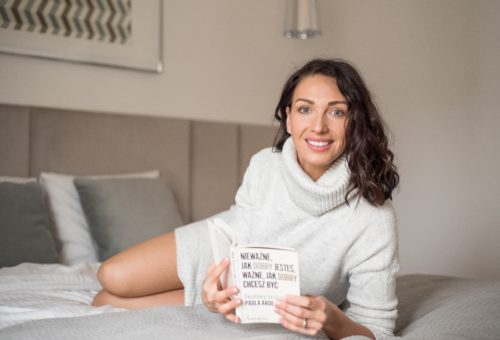 Previous >>